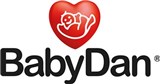 BabyDan FlexiFit Safety Gate, Wood/Gray
Wall-mounted
In stock Delivery within 6-8 working days (shipped from Denmark)
Keep your little one at a safe distance from a staircase or doorway with a BabyDan FlexiFit wall-mounted safety gate. It is easy to fasten the gate to the wall or door frame with screws. The unique child proof release fitting makes it even easier to remove the gate because it allows you to remove and install the gate quickly without tools. The safety gate is so flexible that it fits in almost any opening because the wall fittings can be angled in a way so the gate can be mounted either inside or outside the door frame.

The gate itself measures 69 cm from top to bottom. When mounted on the wall, the gate measures 79 cm from the top of the top wall bracket to the bottom of the bottom wall bracket.

All our wooden safety gates are FSC® certified (FSC-C130052). When you buy wooden safety gates that are FSC-labeled, it means that you contribute to ensuring proper conditions for all parties in the process from forest to safety gate. In other words, you are helping to ensure the consideration for plant and animal life and that no more trees are felled than the forest can handle. At the same time, it is ensured that all the people involved in tree felling, transport, and production of the wood are guaranteed a proper wage and good working conditions.
£ 56.00
BabyDan FlexiFit Safety Gate, Wood/Gray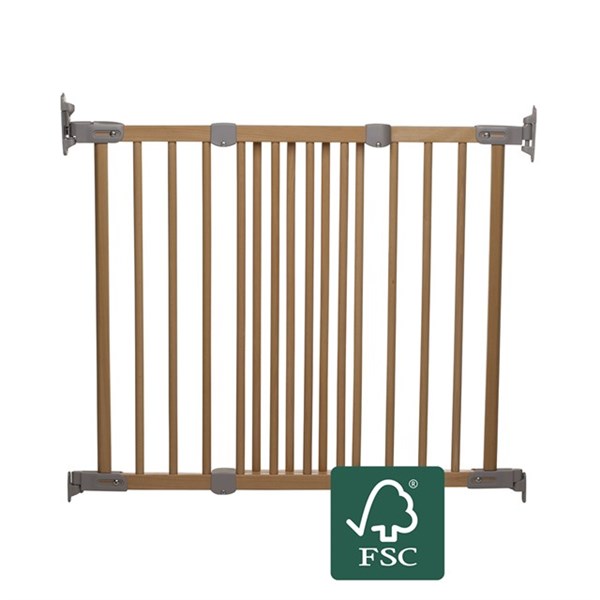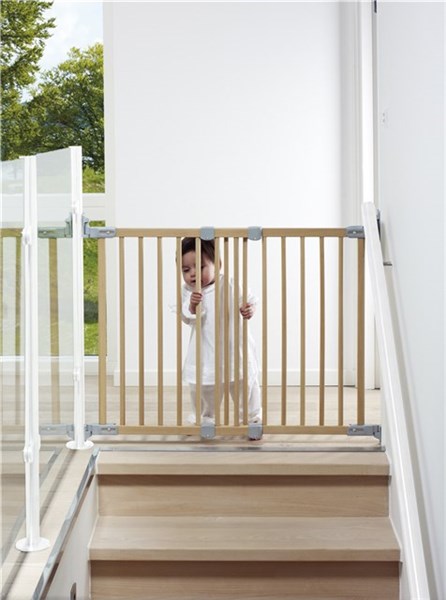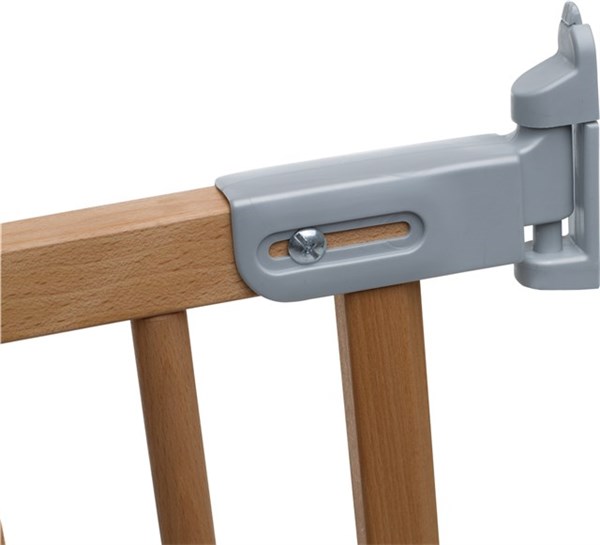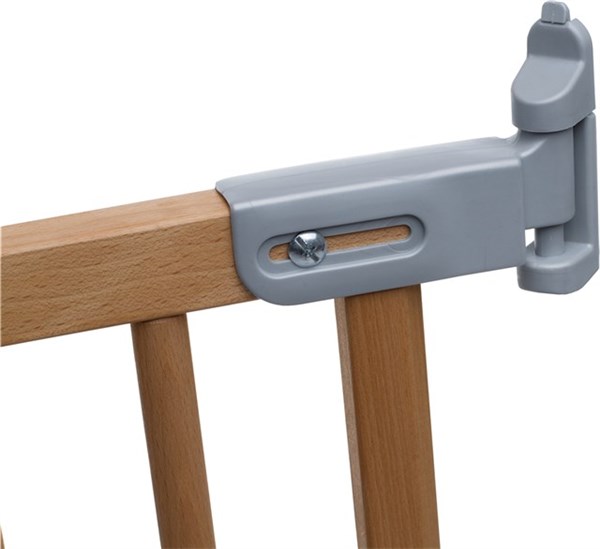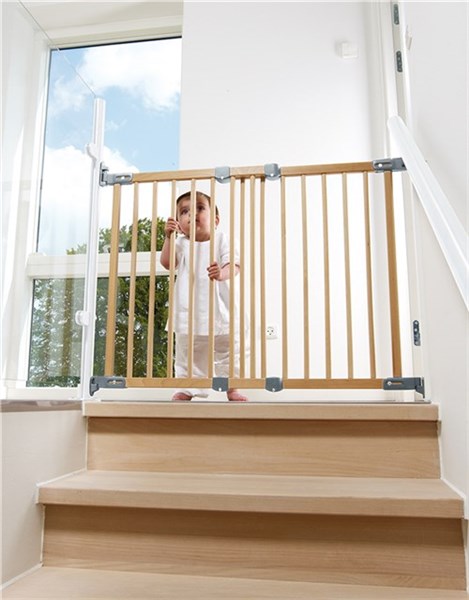 Specifications
Type of mounting
Wall-mounted
Product Material
European FSC® certified beechwood (FSC-C130052)
Color
Naturally
Product Number
# 500801
Product Standard
EN 1930 : 2011
Key features
Fits openings 69-106,5 cm. If mounted outside the door frame, maximum opening size is 5 cm smaller
FSC® Certified Safety Gate (FSC-C130052)
Opens both ways when mounted inside the door frame
Wall-mounted safety gate
Unique child-proof release fitting allow quick installation and removal
Can be operated with one hand